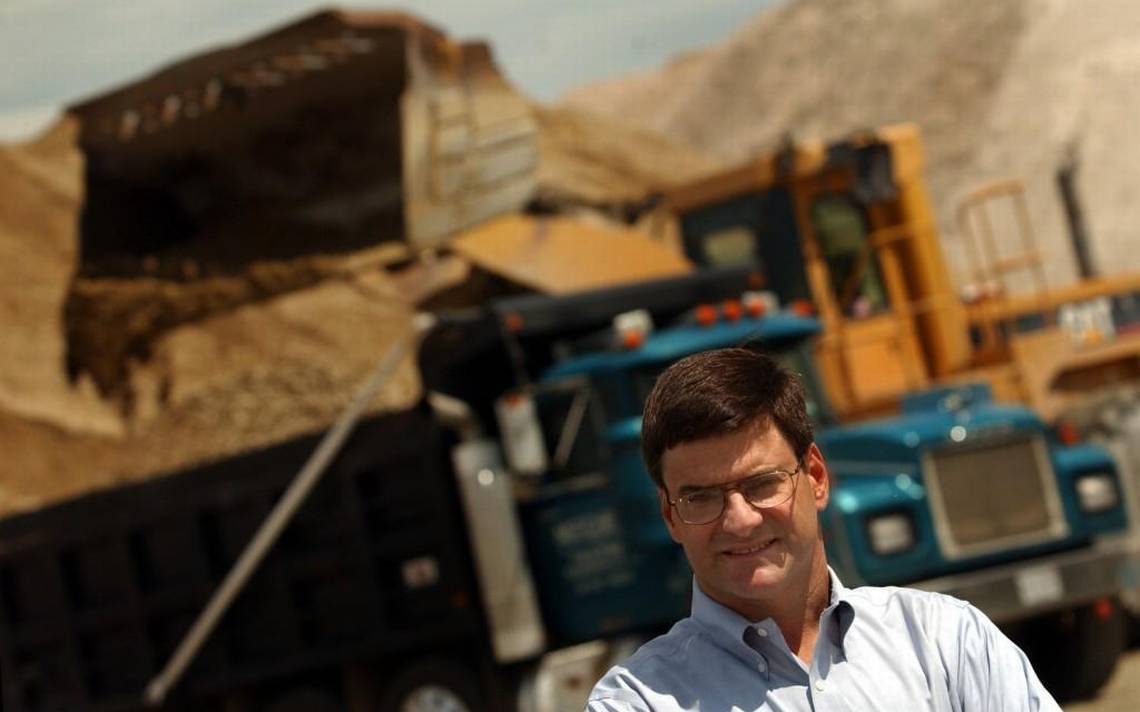 Knightdale and Wake Stone have a Good, and Long, History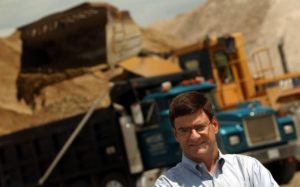 The idea that good relationships tend to form out of some of the oldest relationships is true of this town and one of its longstanding businesses.
Knightdale Mayor Russell Killen says there's a reason Wake Stone Corporation is considered a top corporate denizen. Over the 45 years since the company got its start with a granite quarry in Knightdale, Killen says people have grown an appreciation for the ways Wake Stone has minded the interest of its hometown.
"They are one of our biggest and most prominent corporate citizens," Killen said. "I think people know Wake Stone's agenda, when involving something in the town, is really wanting the best for the town."
There is a mutual understanding, according to both Killen and 30-year Wake Stone Vice President Tom Oxholm, that the company isn't going anywhere anytime soon…