Triangle Quarry Information
222 Star Lane
Cary, NC 27513
(919) 677-0050
Current Prices
Product
Price per Ton
ABC
$27.00
#4
$35.00
#5
$35.00
#57
$35.00
#78M
$30.00
#14M
$38.00
Regular Screenings
$24.00
Surge Rip Rap
$31.00
Class A Rip Rap
$33.00
Class B Rip Rap
$34.00
Class I Rip Rap
$36.00
Class II Rip Rap
$39.00
Class VII Select Rap
$46.00
Processed Fill
$14.00
* See printable price list for more info
About
The Triangle Quarry opened in 1982. It is uniquely located between RDU Airport, Umstead State Park, and Interstate 40 on North Harrison Ave in Cary, with easy access to most locations in western Wake County. Stone from Triangle Quarry is hard meta-volcanic rock. Triangle Quarry has a history of providing consistent, high quality material to customers.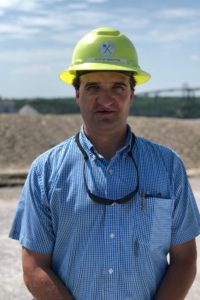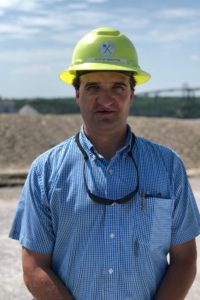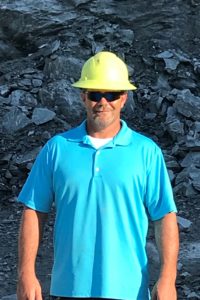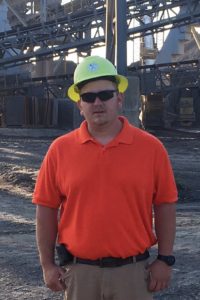 Questions / Information
For general questions or information regarding current prices, delivery, and hours of operation please contact the Triangle Quarry
Office Manager: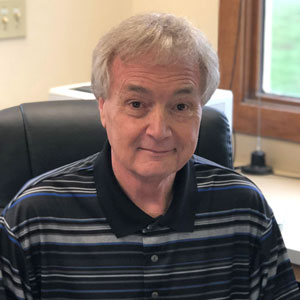 Bo Currie
(919) 677-0050
bocurrie@wakestonecorp.com
Quality Control:
For quality control questions concerning gradations or material specifications, click here.
Large Contract Jobs:
For questions about commercial or large contract jobs, please contact:
Colin Perry
(919) 266-1100
colinperry@wakestonecorp.com