Nash County Quarry Information
7379 North Halifax Rd
Battleboro, NC 27809
(252) 985-4411
Current Prices
Product
Price per Ton
ABC
$29.50
#4A ballast
$32.50
#5
$33.50
#57
$33.50
#67
$33.50
#78M
$34.00
#9M
$52.50
Regular Screenings
$27.50
Classified Screenings
$29.50
2ms
$29.50
Surge Rip Rap
$35.50
Class A Rip Rap
$38.50
Class B Rip Rap
$39.50
Class I Rip Rap
$41.00
Class II Rip Rap
$44.00
Class VII Select
$54.00
Processed Fill
$15.50
Hi-Cal AgLime
$42.50
* See printable price list for more info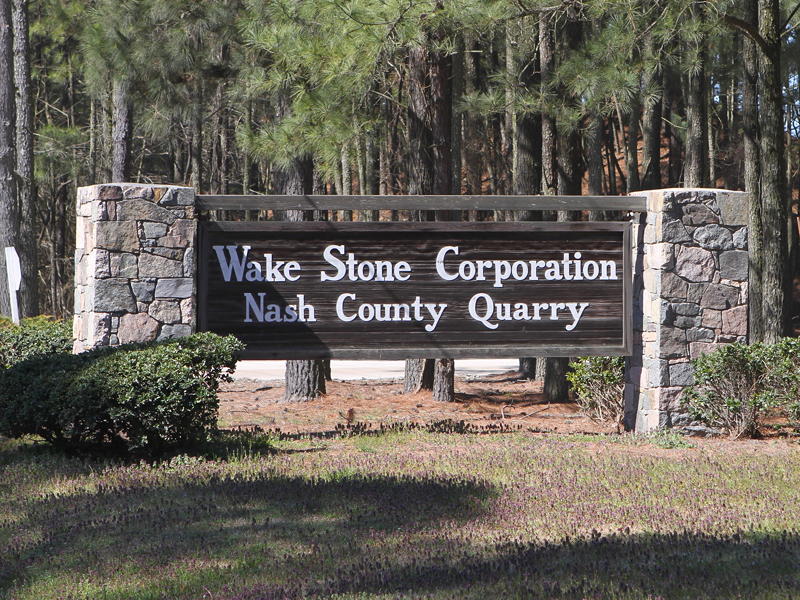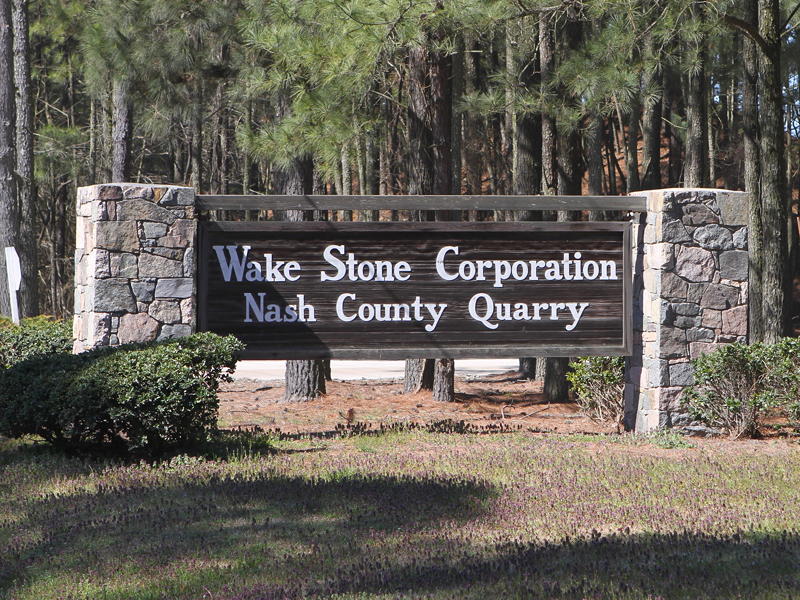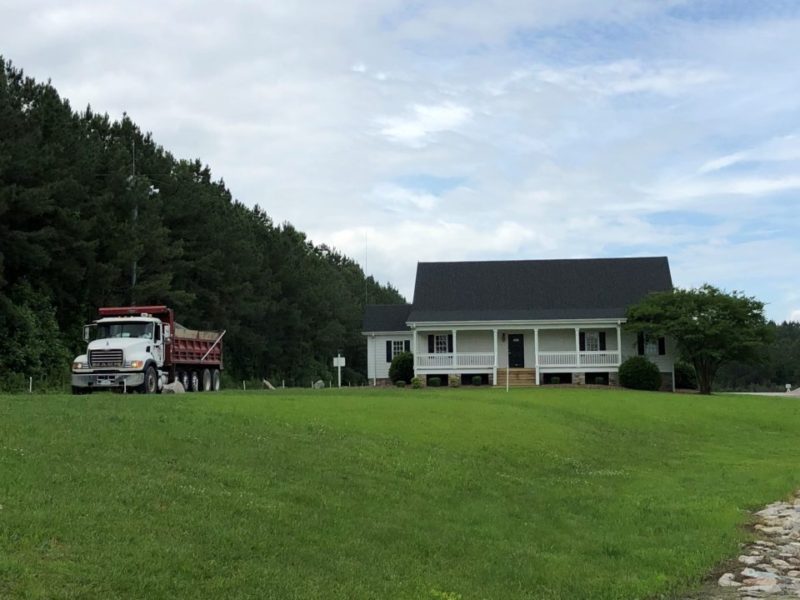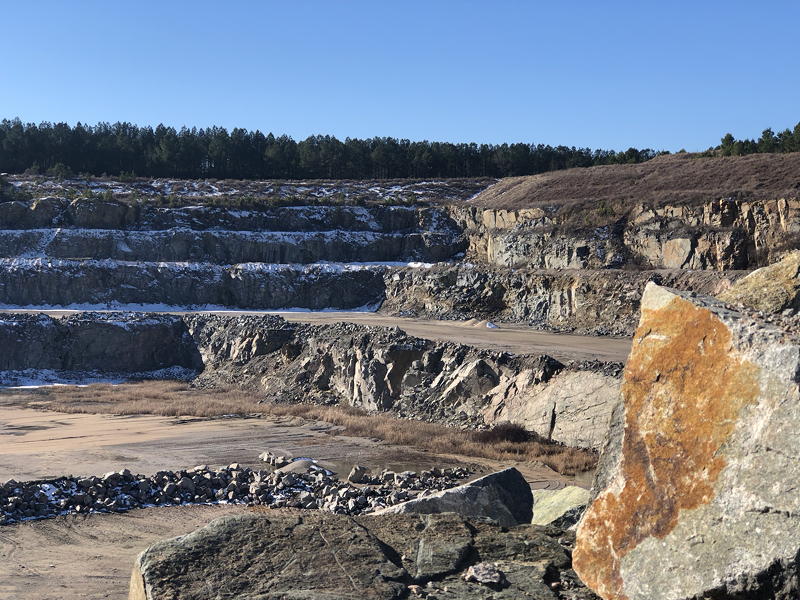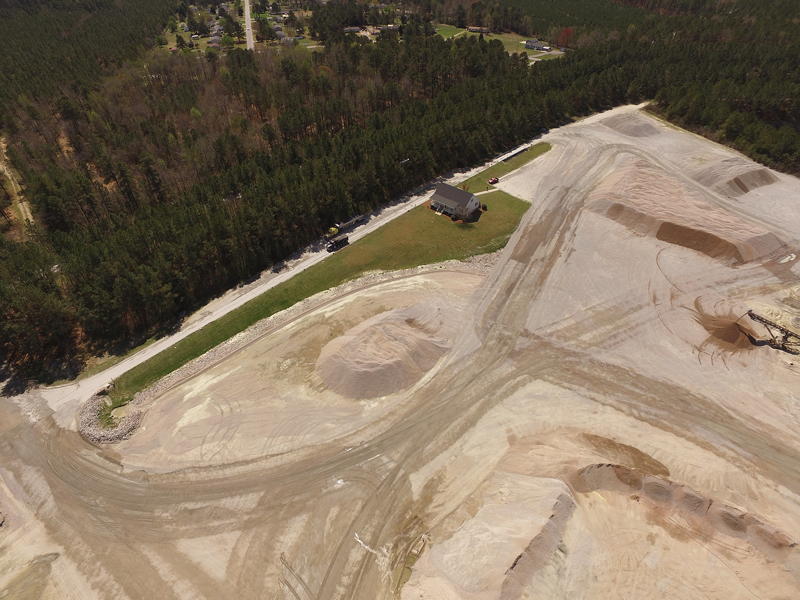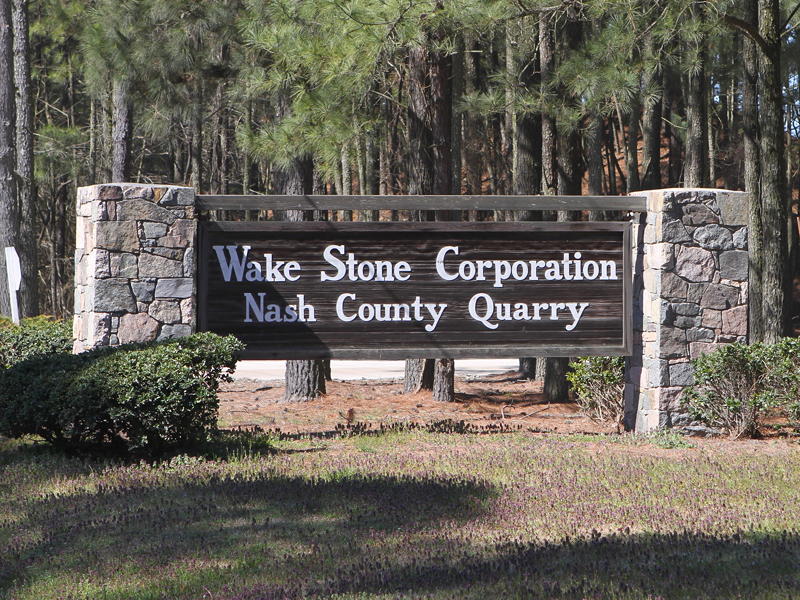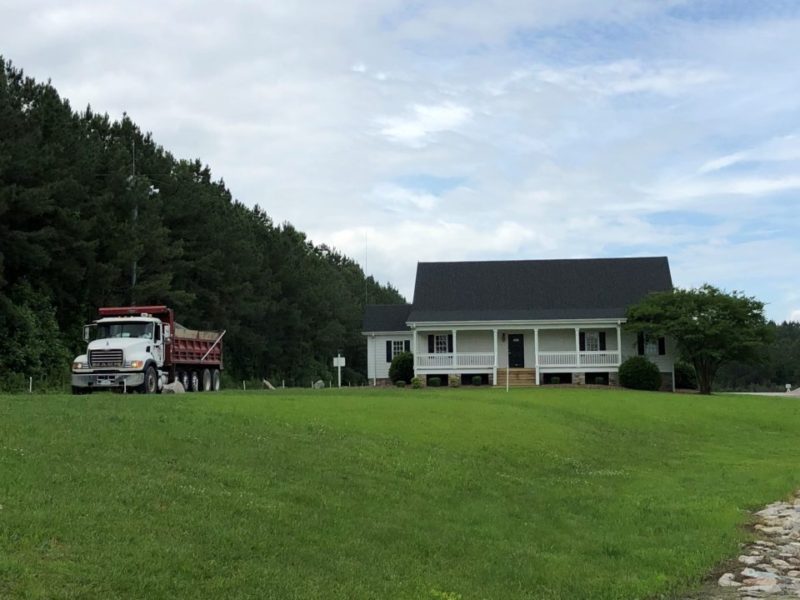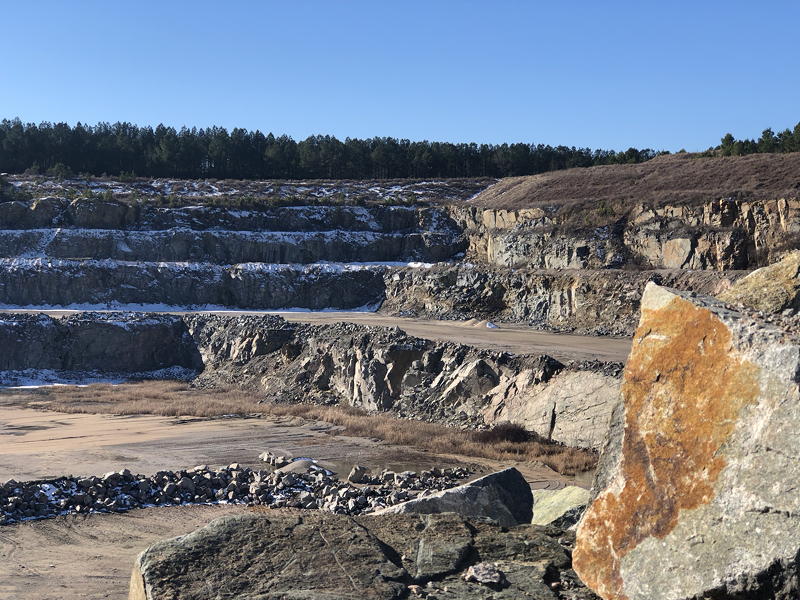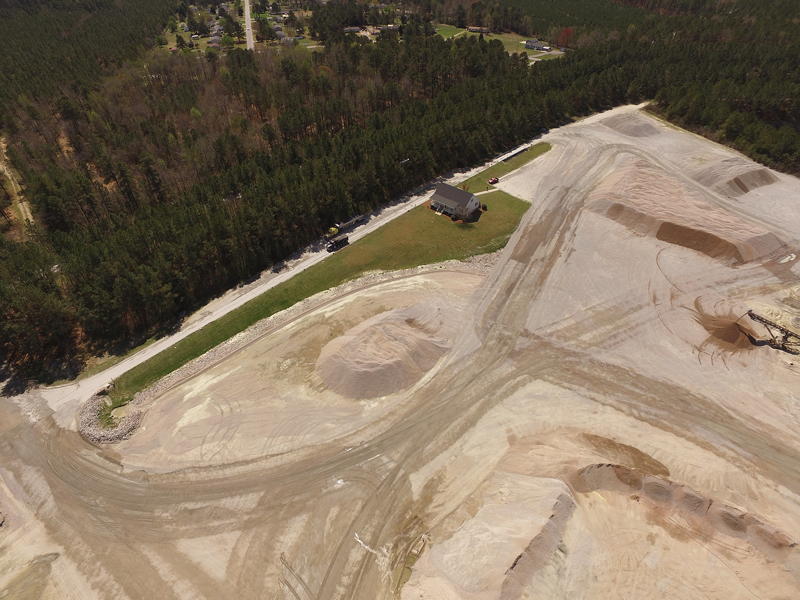 About
The Nash County Quarry opened in 1990. It is  located on North Halifax Rd, near I-95 and US-64. Located near the "Fall Line," Nash County Quarry is also a source of aggregate for many eastern North Carolina counties. Stone from Nash County Quarry is granitic, part of the Rocky Mount Intrusive complex. Nash County Quarry has a history of providing consistent, high quality material to customers.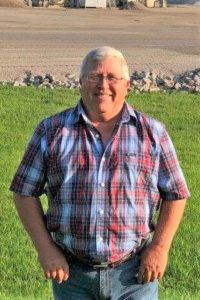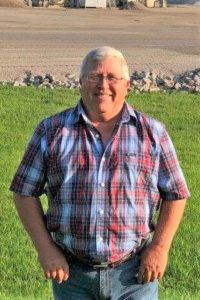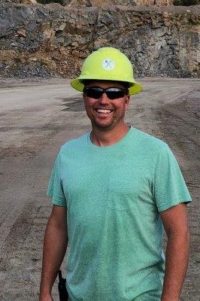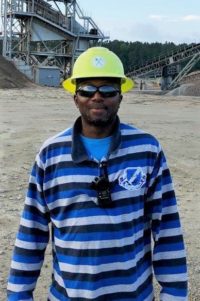 Questions / Information
For general questions or information regarding current prices, delivery, and hours of operation please contact the Nash County Quarry.
Office Manager:

Michael Worrells
(252) 985-4411
mworrells@wakestonecorp.com
Quality Control:
For Quality Control questions concerning gradations or material specifications, click here.
Large Contract Jobs:
For questions about commercial or large contract jobs, please contact:
John Doak
(919) 266-1100
johndoak@wakestonecorp.com