North Myrtle Beach Quarry Information
3990 Highway 9 East
Loris, SC 29569
(843) 756-3400
Current Prices
Product
Price per Ton
NC DOT ABC
$30.00
SC DOT MLBC
$28.00
Commercial Base
$22.00
Minus 1 1/2″ (washed limestone)
$43.00
#4A Ballast (granite)
$48.50
#57 (granite)
$48.50
#78 (granite)
$48.50
#89M
$43.00
Class B Rip Rap (granite)
$60.50
Granite Screenings
$37.00
Hi-Cal AgLime
$31.00
Feed Supplement / Fine Grind
$38.50
Feed Supplement / Coarse Grind
$45.50
* See printable price list for more info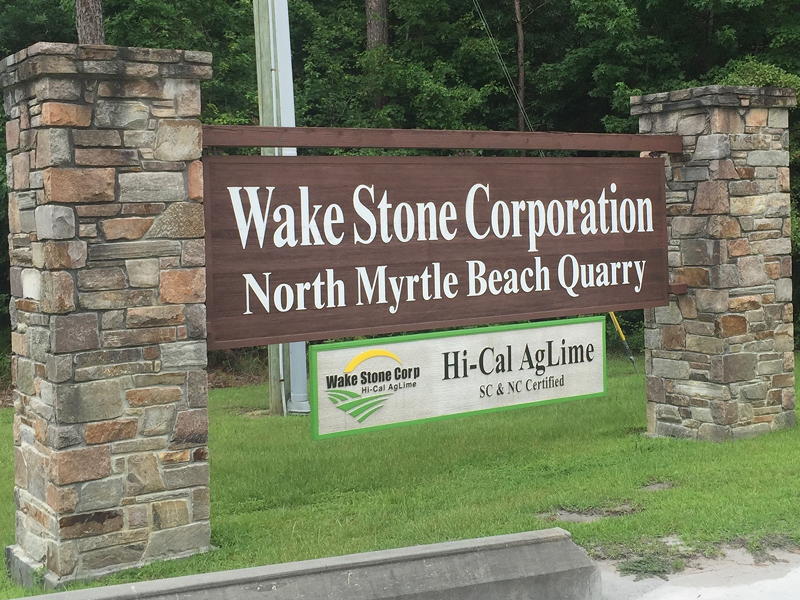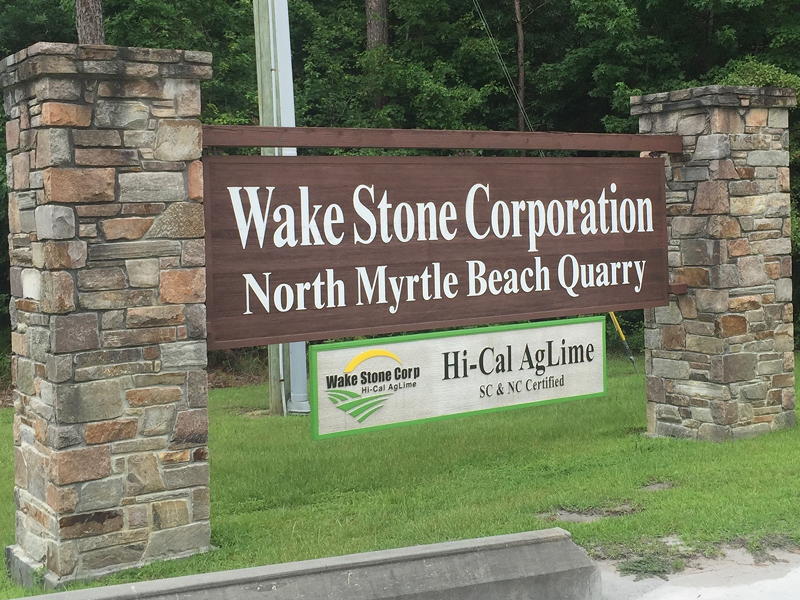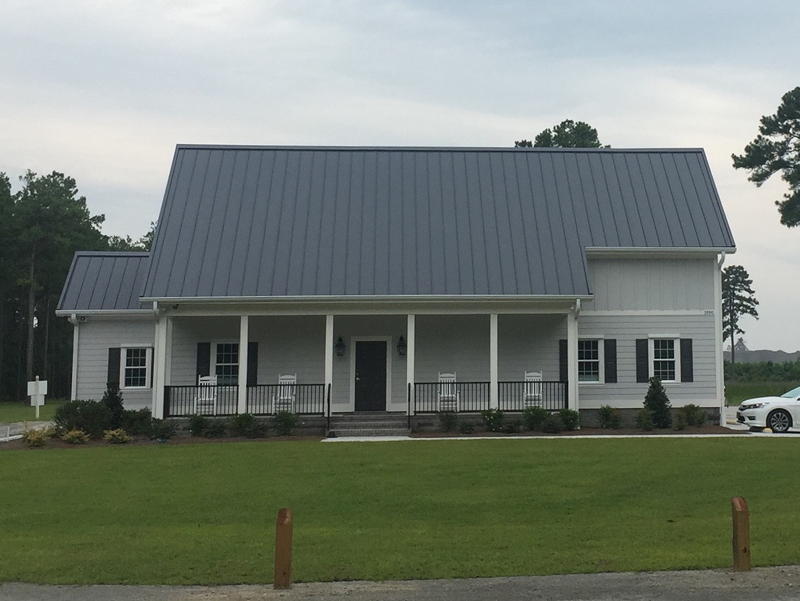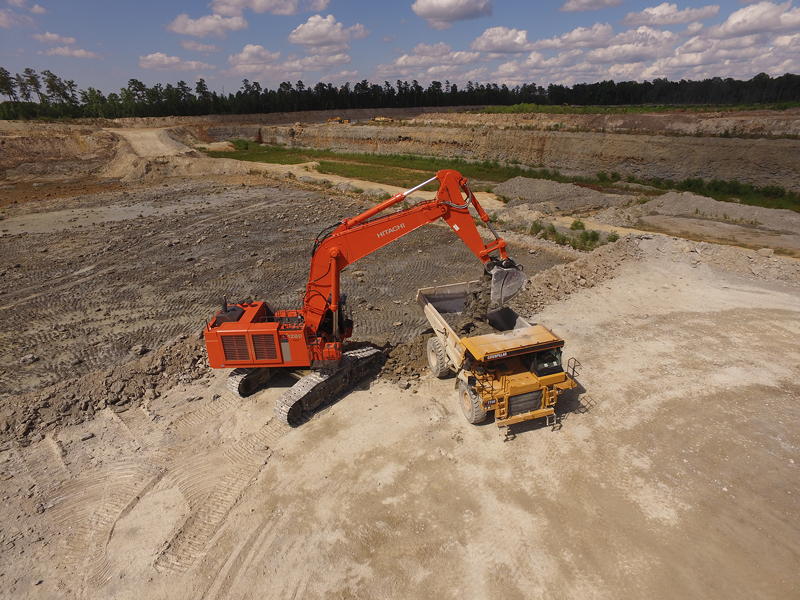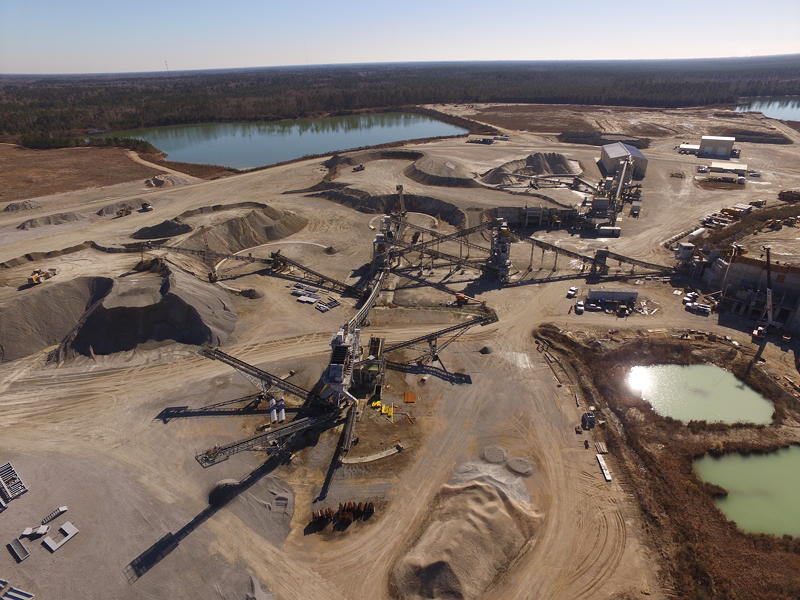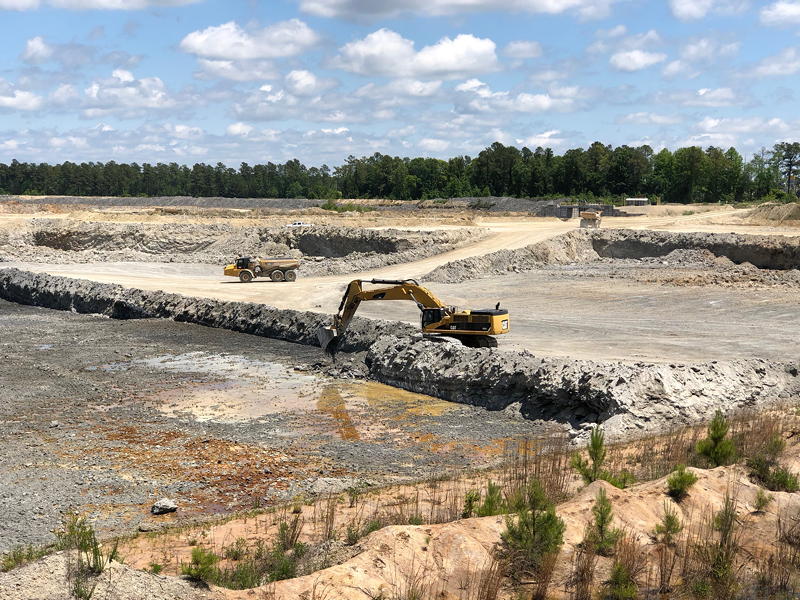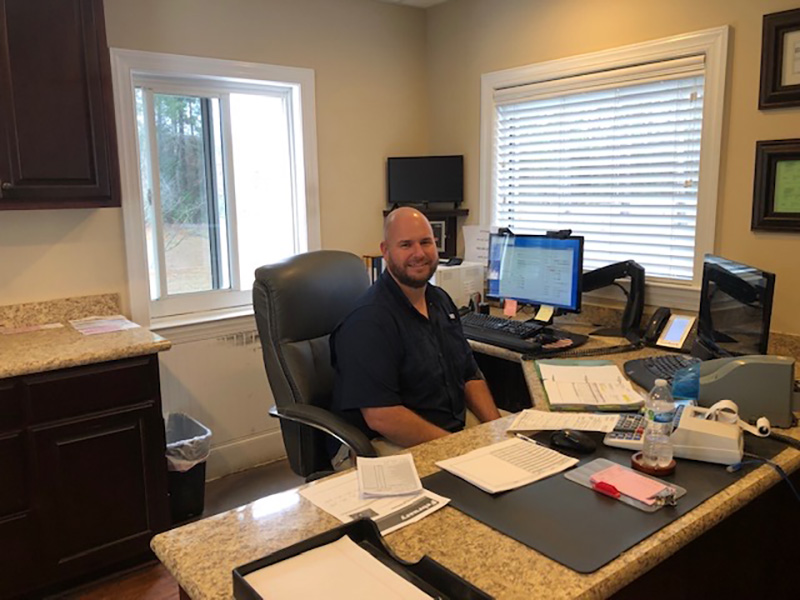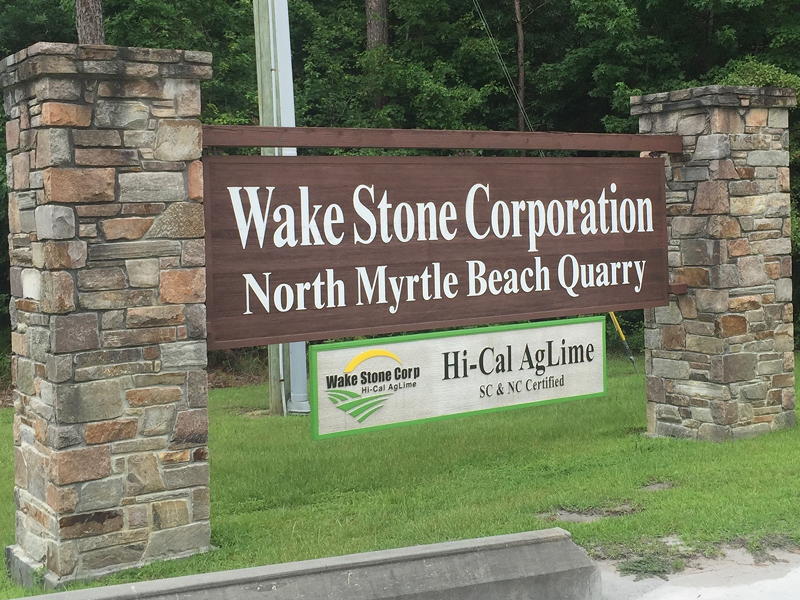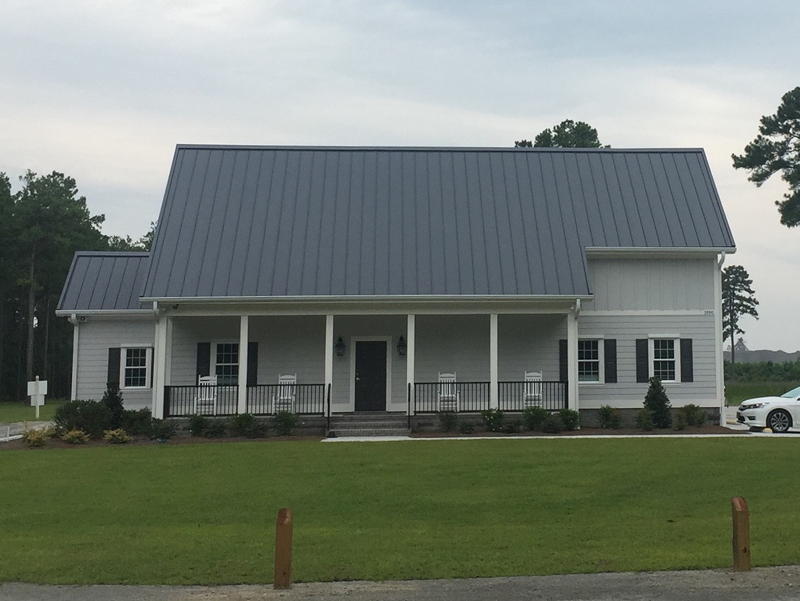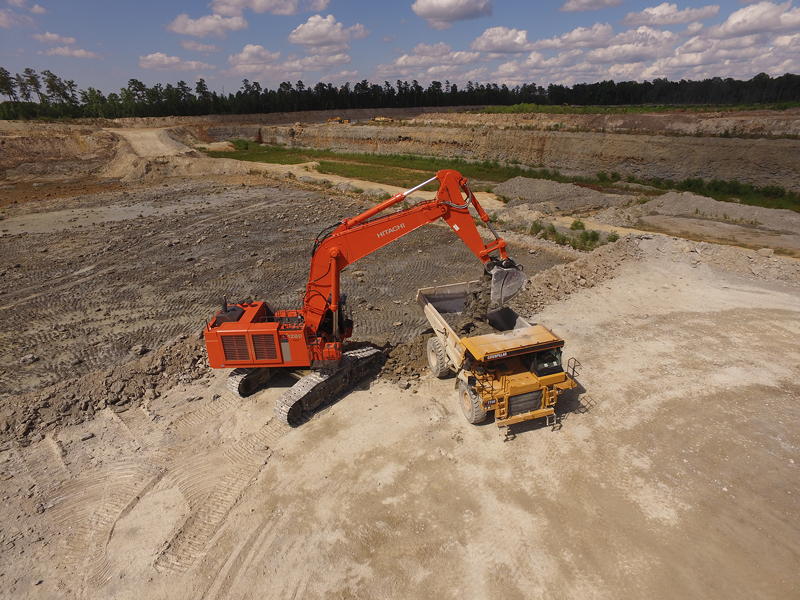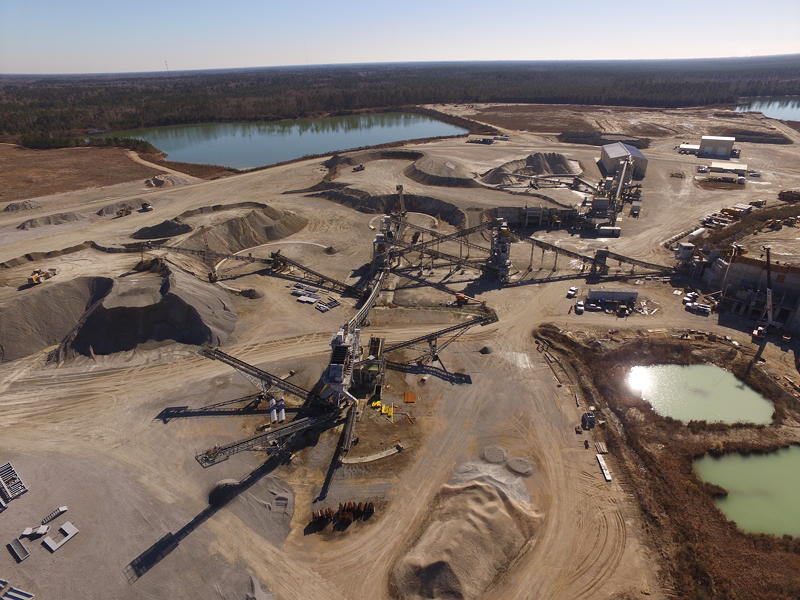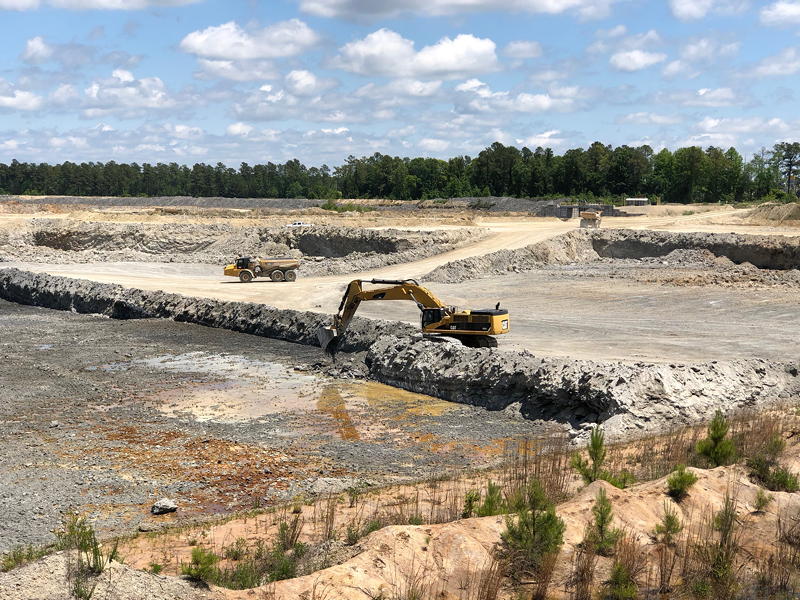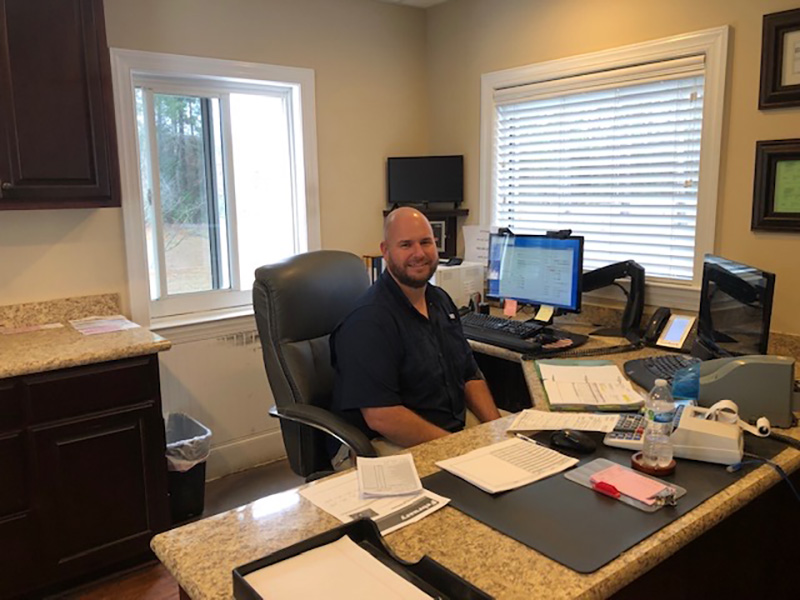 About
The North Myrtle Beach Quarry opened in 2002. It is  located on SC Hwy 9 Business, 15 miles west of North Myrtle Beach. Stone from North Myrtle Beach Quarry is marine limestone, part of the Waccamaw Formation. In addition to aggregate products, North Myrtle Beach Quarry began producing agricultural products, including calcitic Ag-Lime, in 2013. For more information, please visit our Agricultural Products page.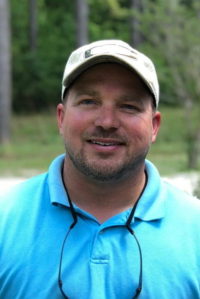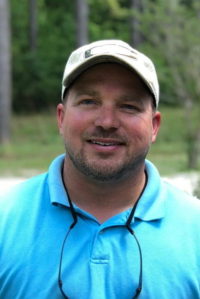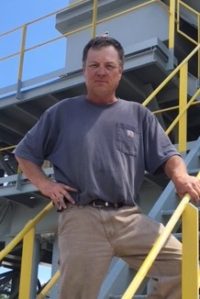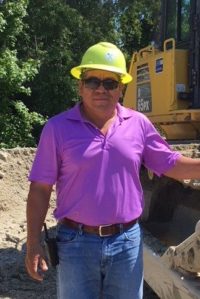 Questions / Information
For general questions or information regarding current prices, delivery, and hours of operation please contact the North Myrtle Beach Quarry.
Sales Coordinator:

Danny Mizell
(843) 756-3400
dannymizell@wakestonecorp.com
Quality Control:
For quality control questions concerning gradations or material specifications, click here.
Large Contract Jobs:
For questions about commercial or large contract jobs, please contact:
Hunter Jenkins
(843) 241-5883
hunterjenkins@wakestonecorp.com