Commercial Real Estate Development
Wake Stone Corporation seeks to develop real estate near our North Carolina quarries, particularly in Wake, Lee and Nash counties, to help spur economic development in the communities we serve.
Hinton Oaks Industrial Park
In 2014 Wake Stone investigated the opportunity of developing land adjacent to the Knightdale Quarry as an industrial park. Due diligence confirmed the need and plans were put in place to develop 50 acres with 5 warehouses. With long-time friends Williams Realty and Building Co. as advisors and building contractors, we developed the Hinton Oaks Industrial Park alongside I-540 at the intersection of Knightdale Boulevard/NC 64 Business. As of our 50th anniversary date of April 1, 2020, all five building are completed and 100% leased. The Hinton Oaks Industrial Park is first class, and is already serving as a significant economic development asset for Knightdale. The ten corporate tenants have brought additional business to the community.
Hinton Oaks is a state-of-the-art industrial park boasting 30- and 32-foot clear height ceilings, tilt up concrete construction, with thoughtful attention to details and landscaping. Knightdale was the fastest growing submarket in the Triangle in 2017, and this East Wake submarket continues to be driven by solid market fundamentals. Conveniently located near Raleigh and with visibility and easy access to I-540, Hinton Oaks is the ideal location for local or regional distribution companies.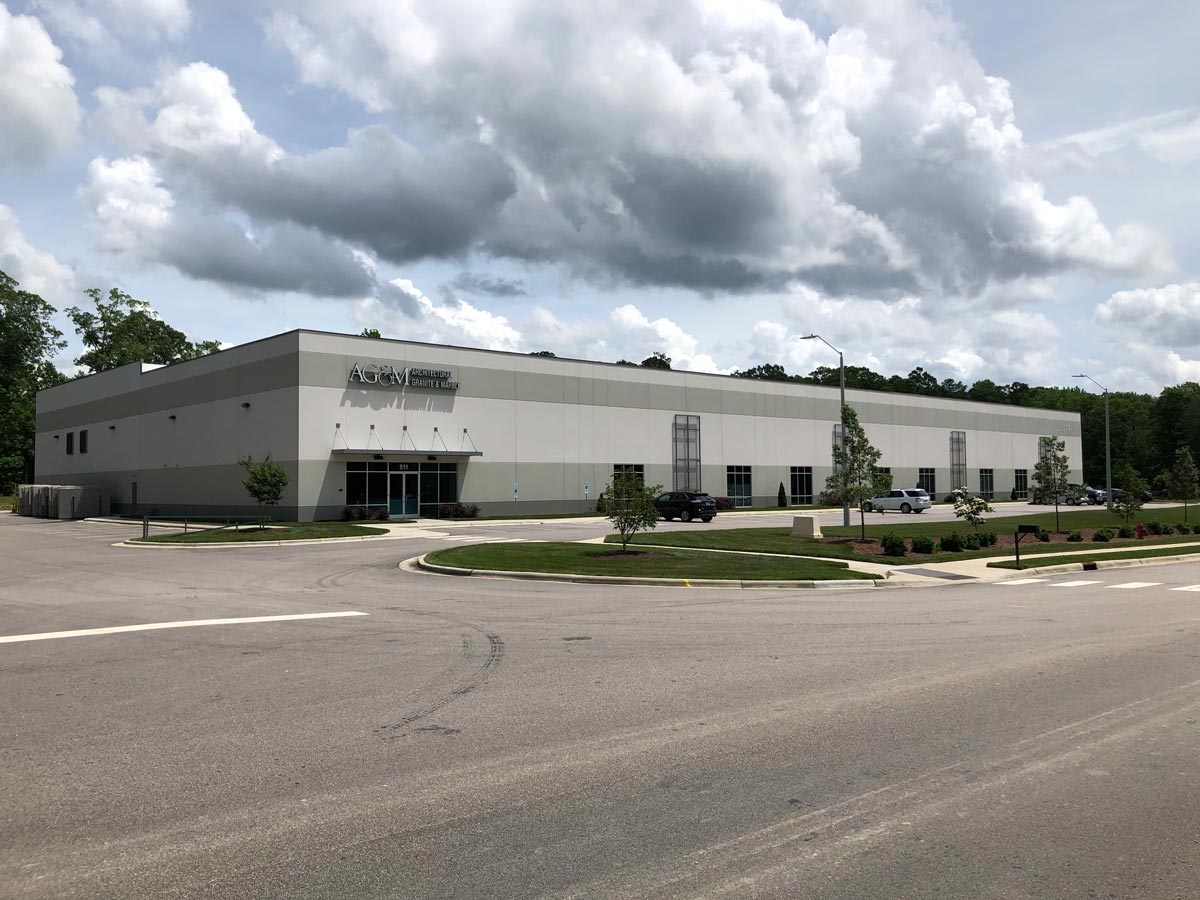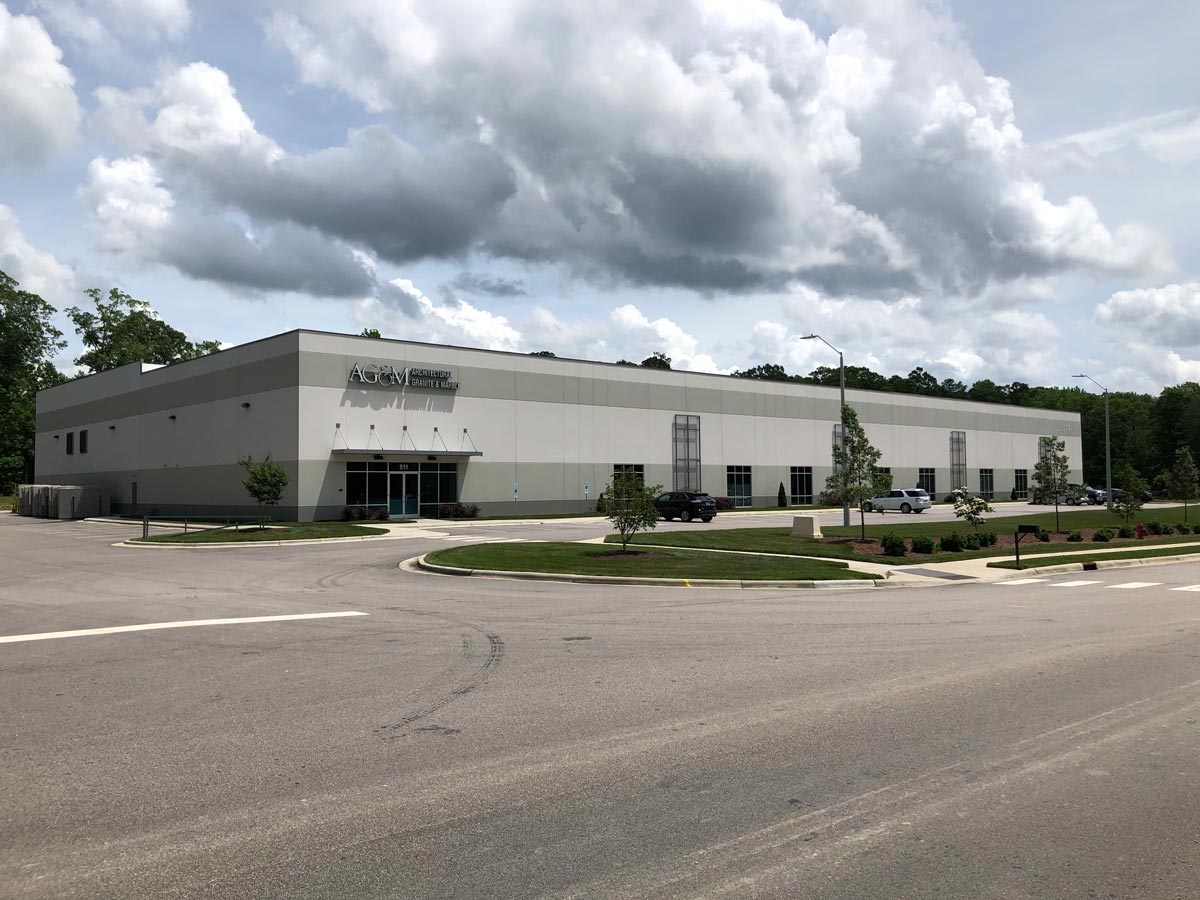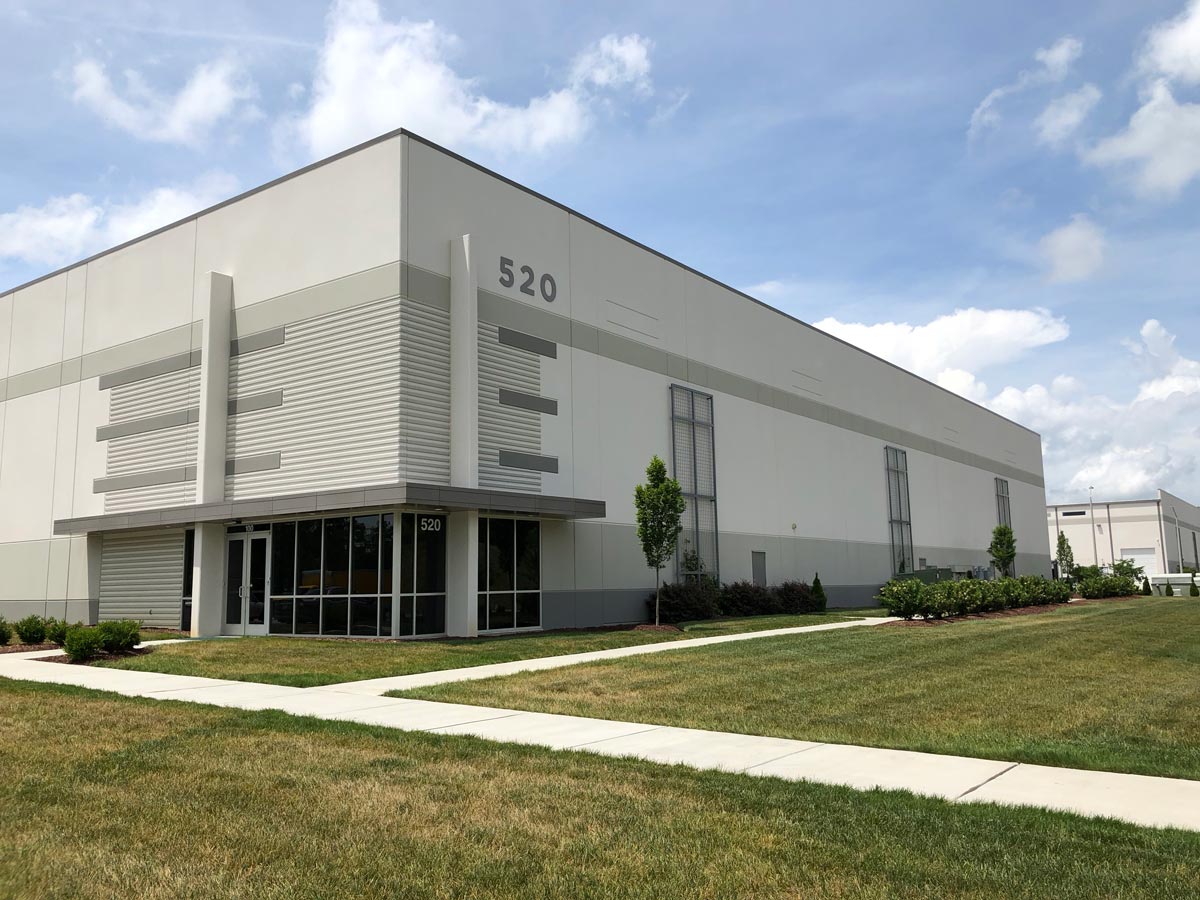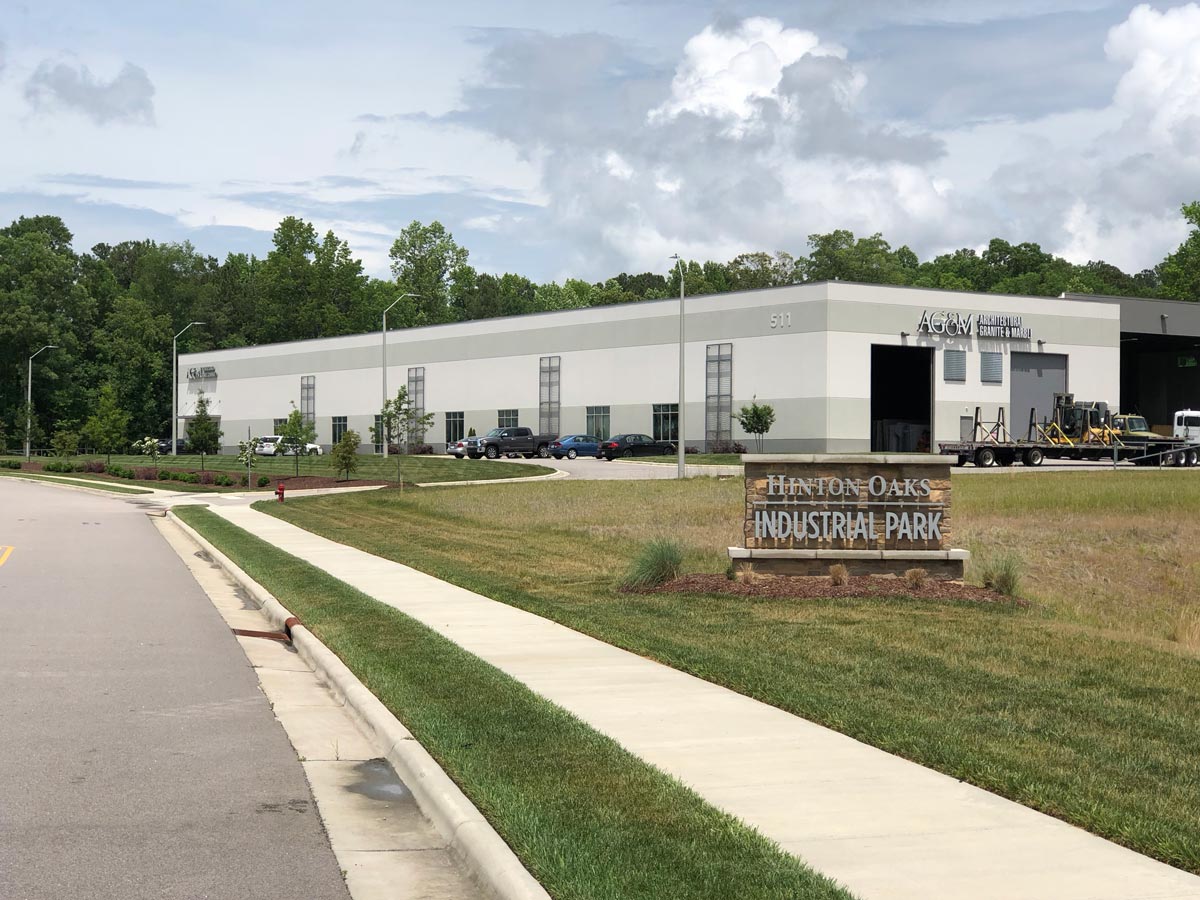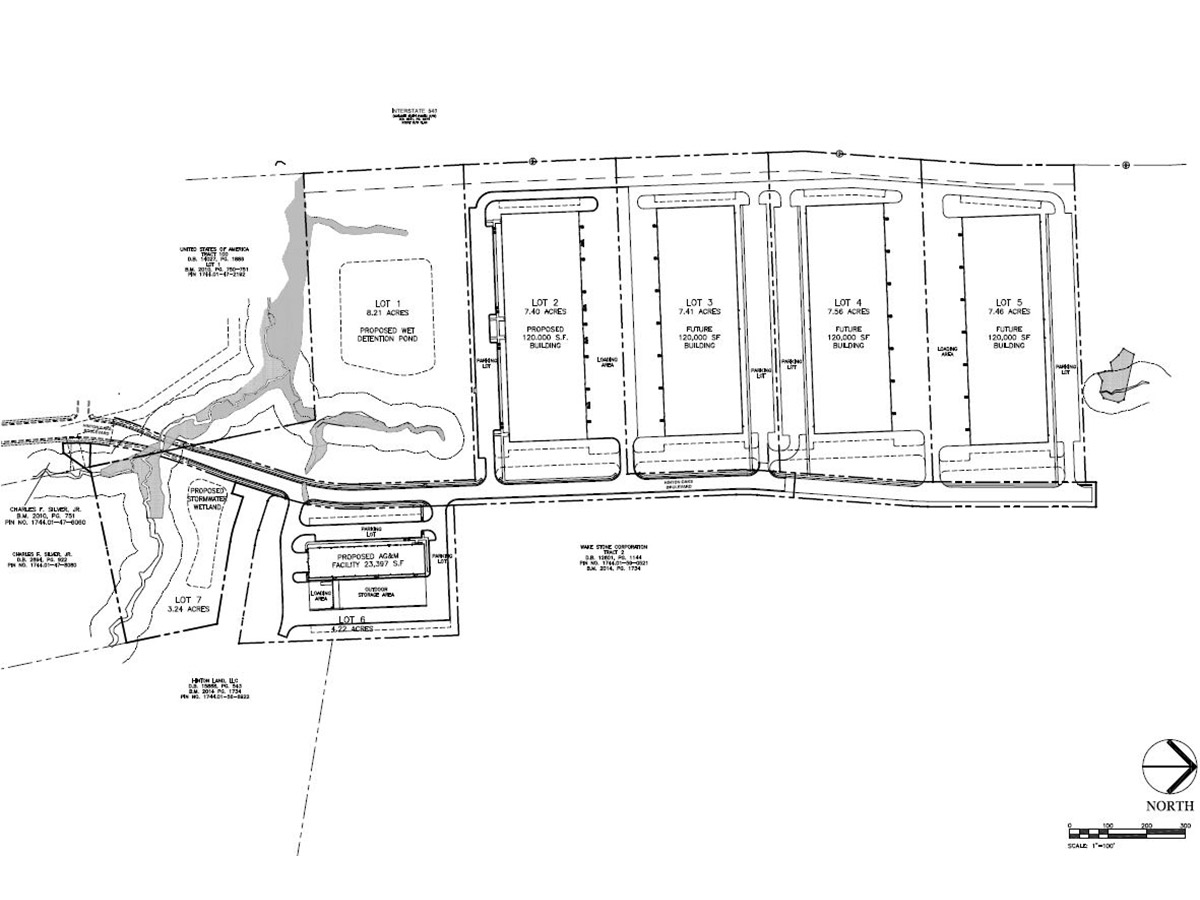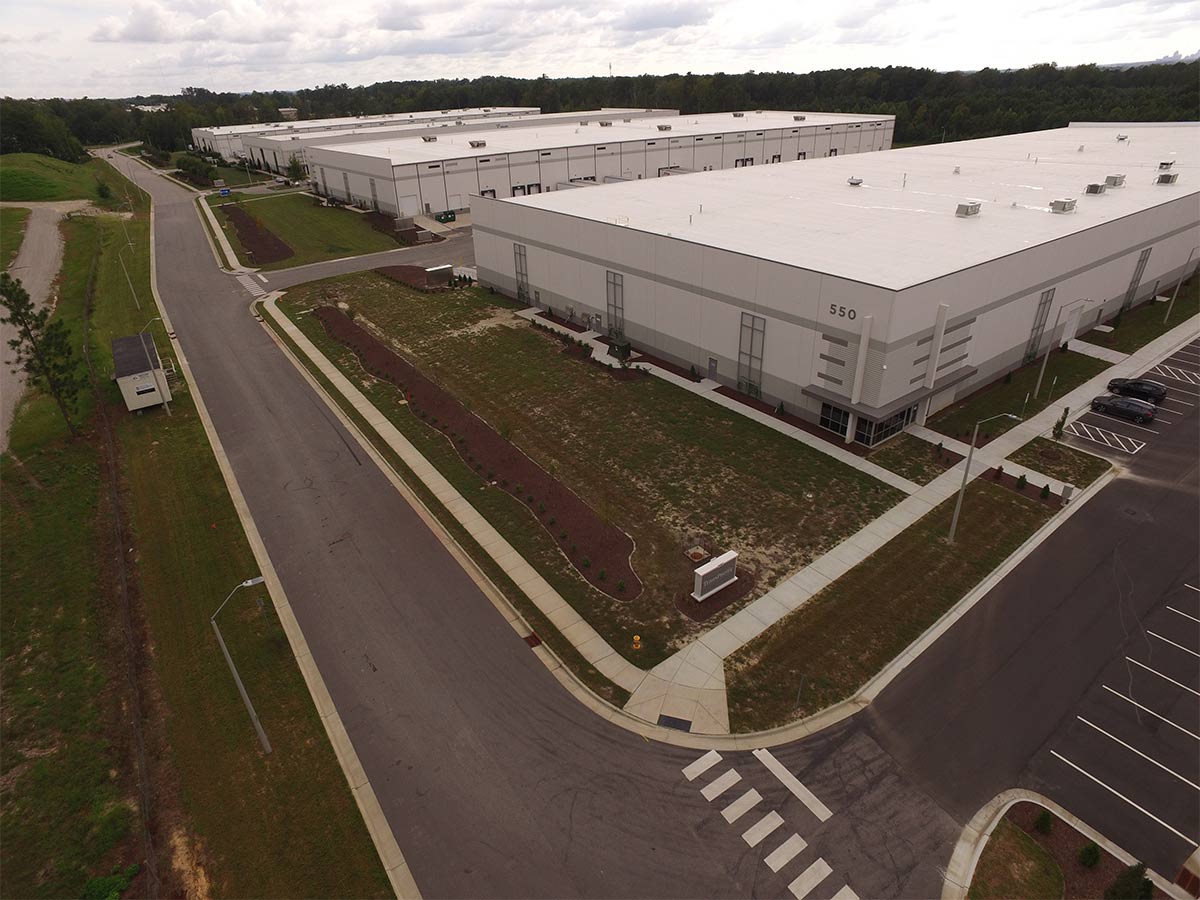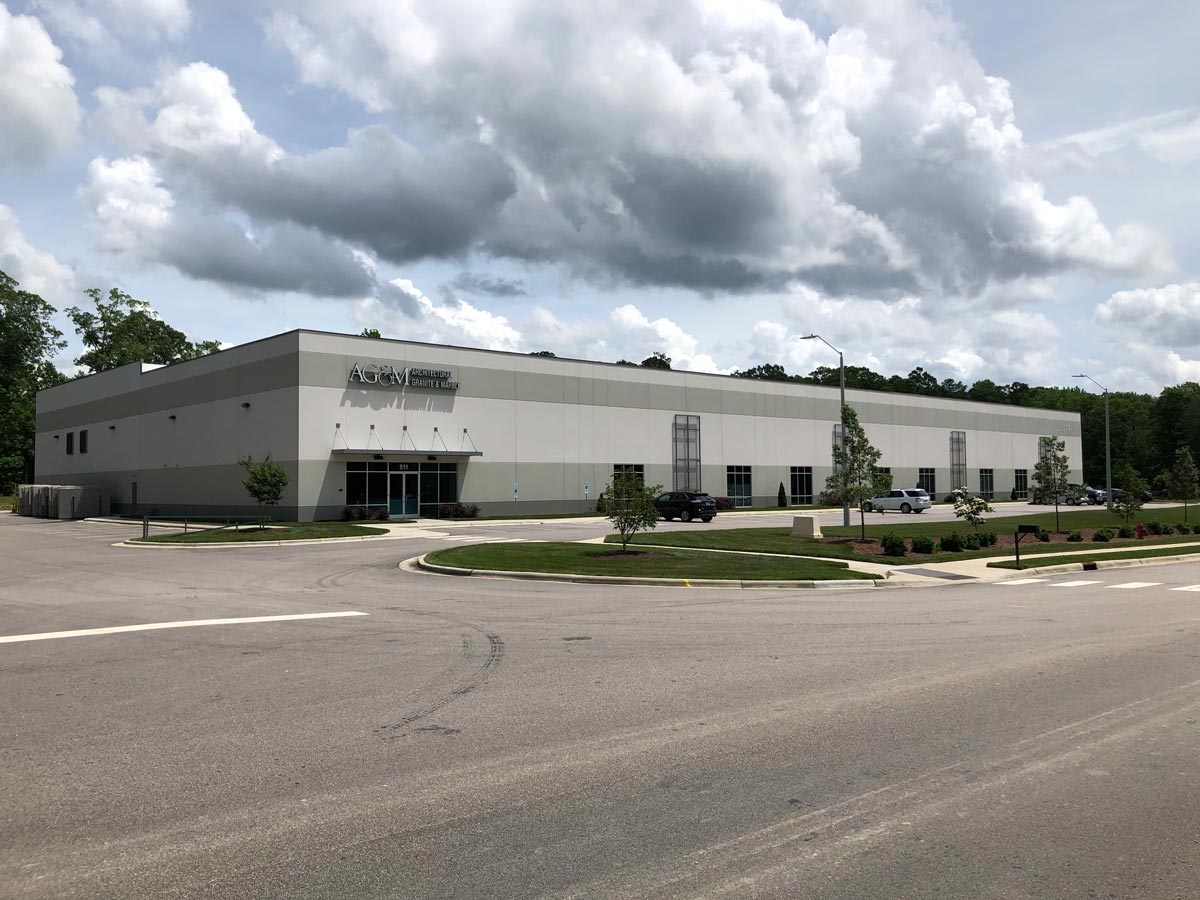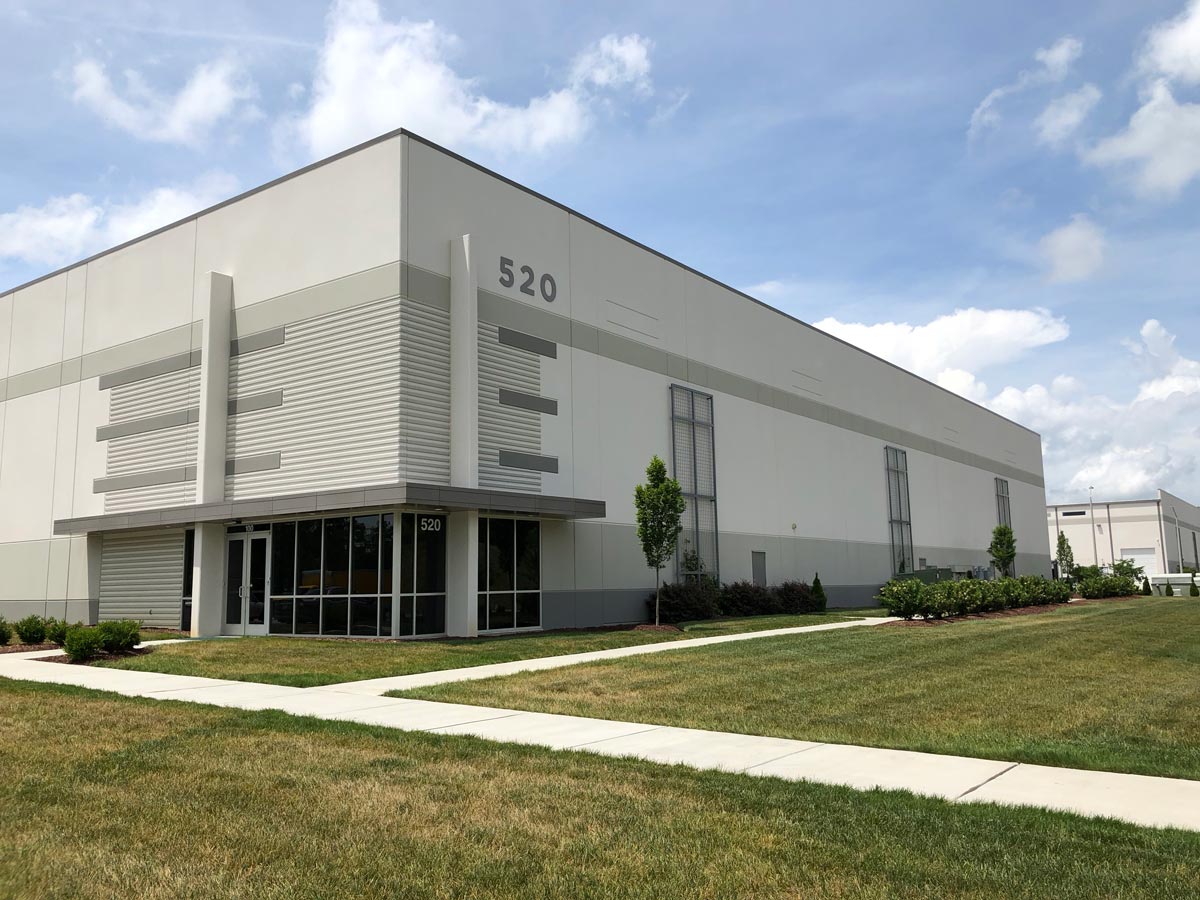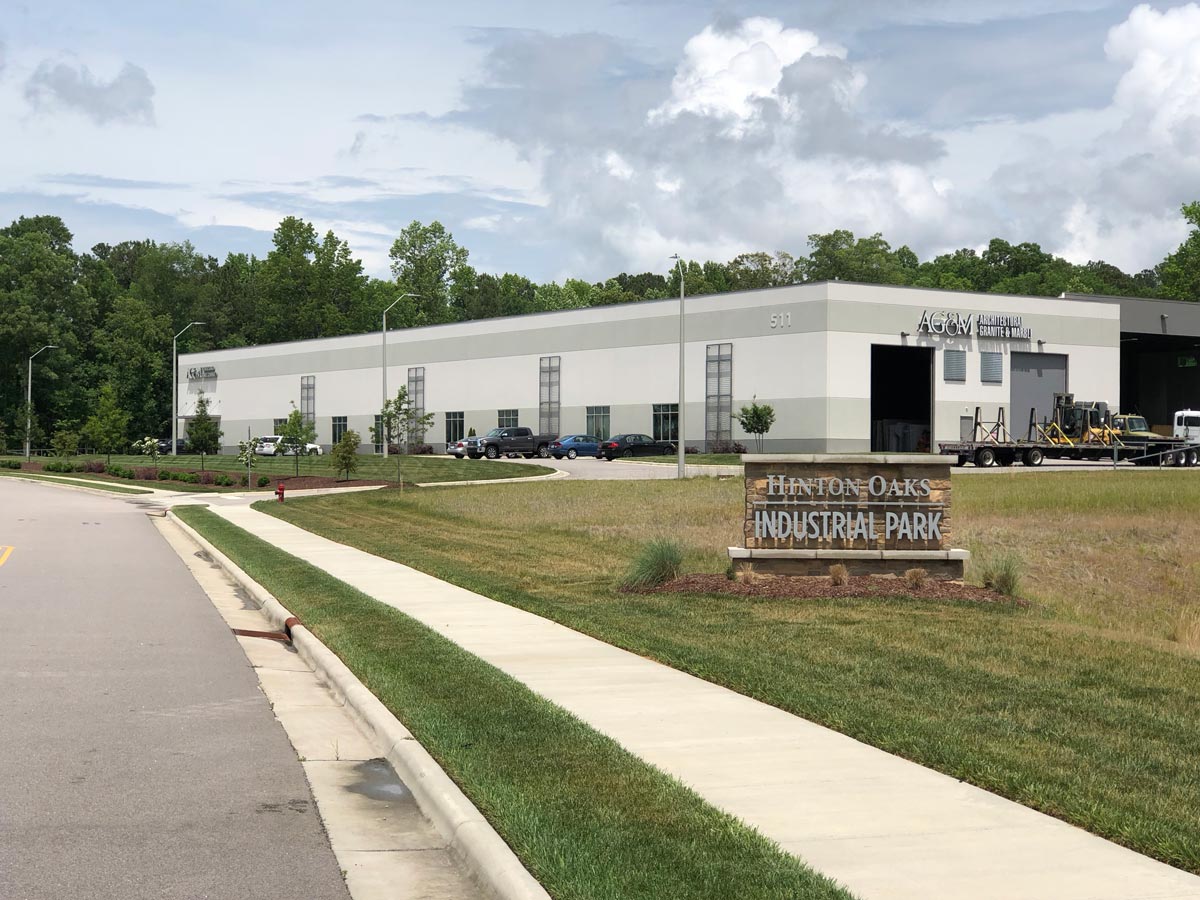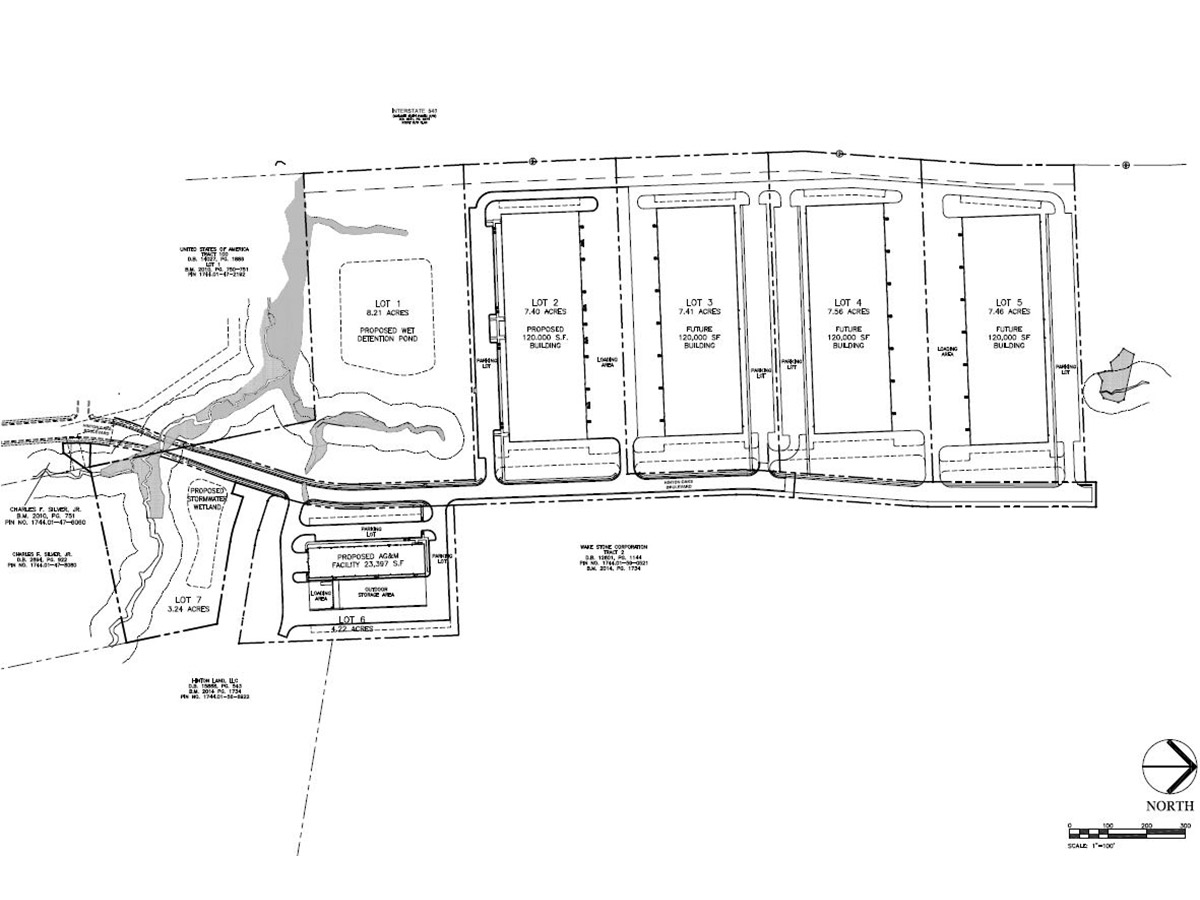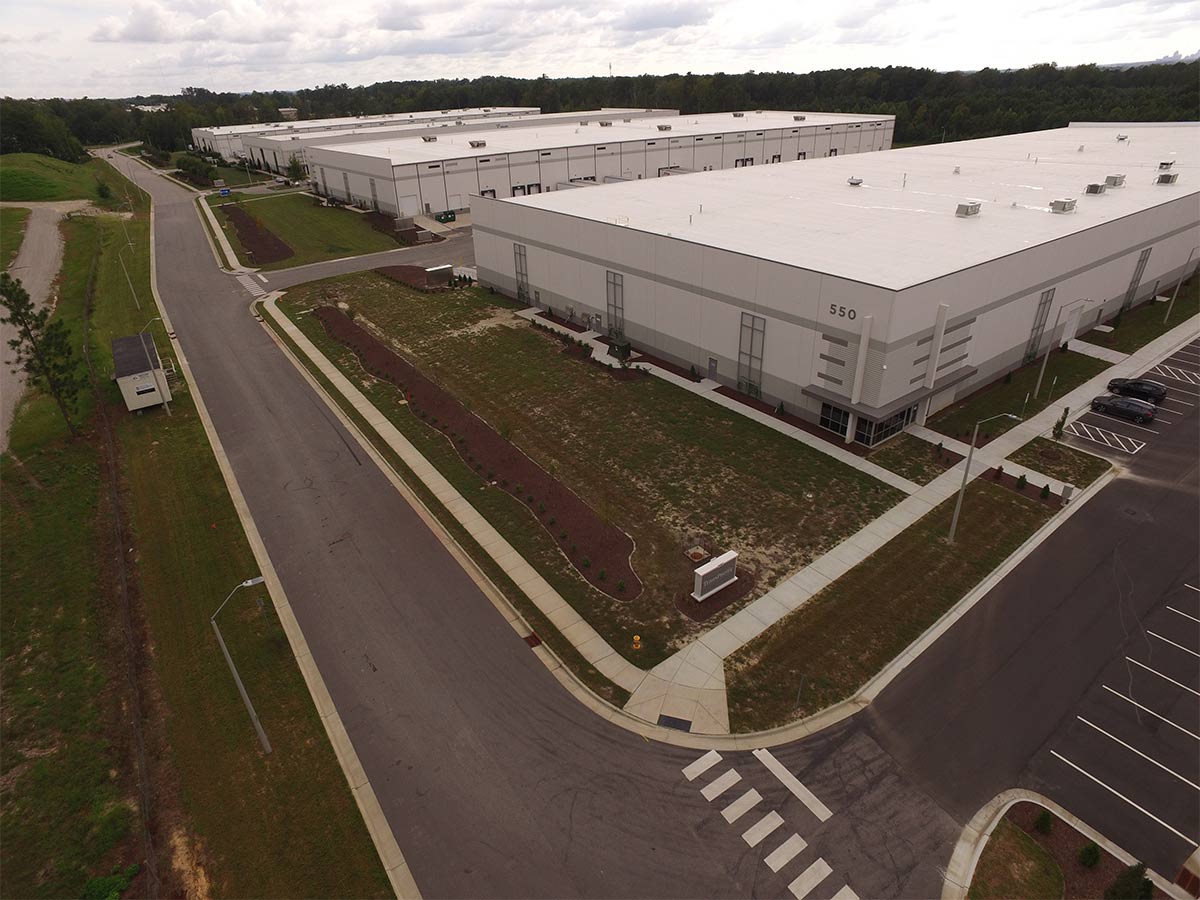 Location
Hinton Oaks Industrial Park
520 Hinton Oaks Boulevard
Knightdale, NC 27545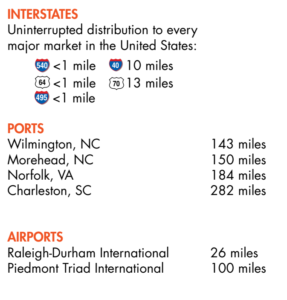 Contact for More Information
For more information on commercial development, contact:

Bose Bratton
Director of Real Estate
Wake Stone Corporation
(919) 266-1100
bosebratton@wakestonecorp.com
For leasing information for the Hinton Oaks Industrial Park, contact:

Colin Perry
Business Development Manager
Wake Stone Corporation
(919) 266-1100
colinperry@wakestonecorp.com